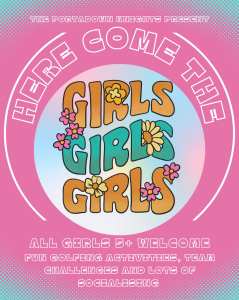 We are running a series of 'Here comes the girls' events at Portadown Golf Club from June- September. These events are open to all girls from the age of 5+.
Each event will have a particular theme, so please feel free to dress up accordingly (no pressure though!!) These nights will also have snacks for all of the girls.
Each evening will last 90 minutes (6:30-8pm) with time spent on fun golfing activities and team challenges, as well as lots of socialising. The cost of the social event will be £3 per girl.
'Here comes the girls' is for Members of PGC as well as visitors/guests. Therefore, please feel free to bring along friends, sisters, cousins etc. The more the merrier!
If you have clubs, bring them. If not, we'll be able to provide for those that don't have.
We are SO SO excited to see you there!
GolfSixes
What a day for our Knights!!
Early this morning our team of six (along with their fab parents) set off for Aughnacloy GC to play in the GolfSixes Regional Qualifier.
GolfSixes is a pairs event, played as a scramble over 6 shortened holes and our perfect pairs were:
Harry Thompson and Rory Curran
Mikey Hannath and Tommy Hannath
Poppy Hannath and Sarah-Jayne Dale
Each pair worked so well together, playing some great golf in the true spirit of the game. Not only were they a joy to have, but they were a credit to Portadown Golf Club.
After the calculations were complete, we received word that we came 1st out of the 7 Clubs entered in our qualifier after splitting the tie with Rossmore GC by the best individual card, which was scored by Harry and Rory.
Therefore, we go forward to the ULSTER FINAL at Slieve Russell GC on Sunday 27th August.
We want to say a massive congratulations to our GolfSixes team and a big thank you to the parents and volunteers who supported them.
Portadown Golf Club are very proud of you all!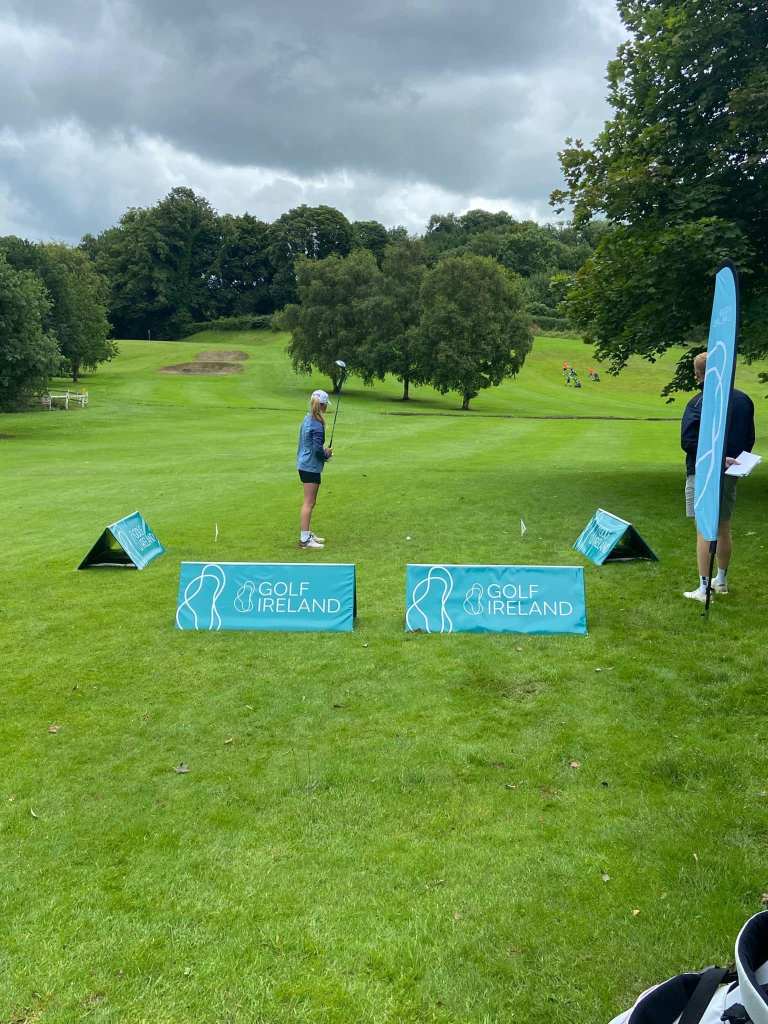 ~~~~~~~~~~~~~~~~~~~~~~~~~~~~~~~~~~~~~~~~~~~~~~~~~~~~~~~~~~~~~~~~~~~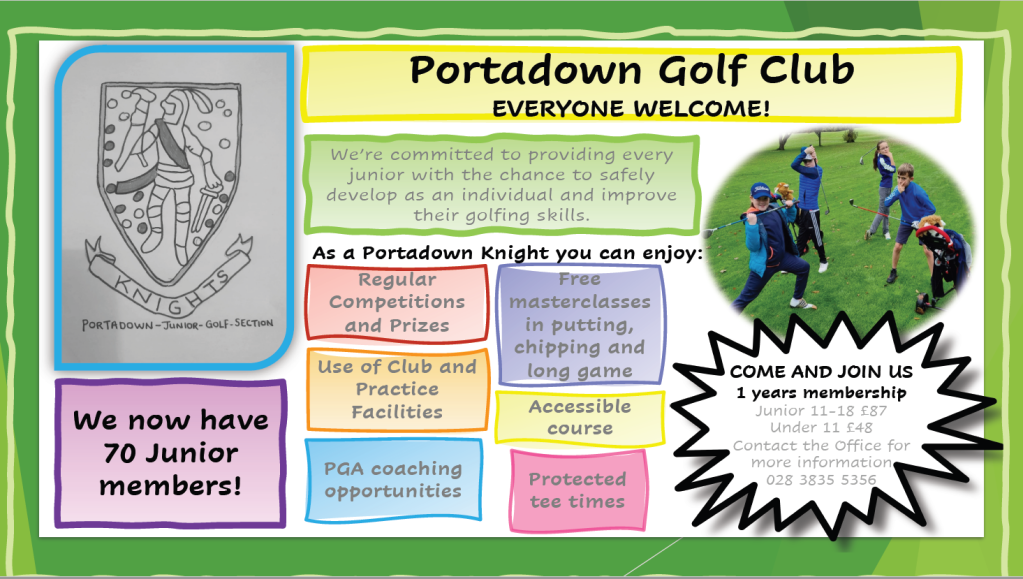 Keep up to date with all news and important dates by following the Portadown Knights Instagram and Facebook pages.
Portadown Knights Halloween Camp 2022
Portadown Knights Photos – Summer 2022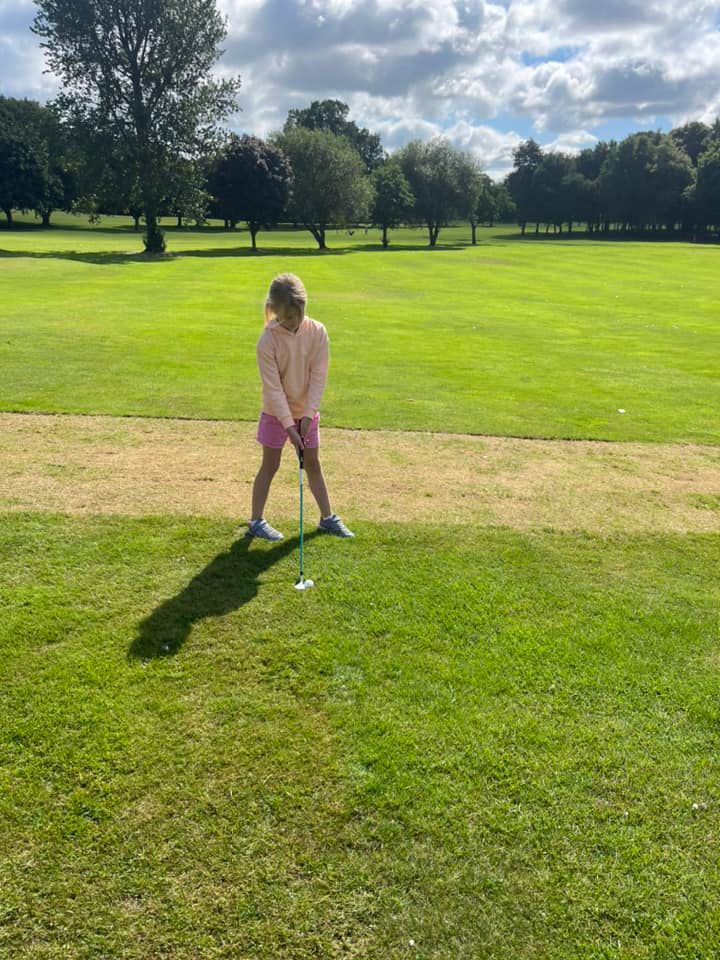 Important Info:
PGC Junior Members Booklet 2023/24